A clearer view of the total VET landscape is emerging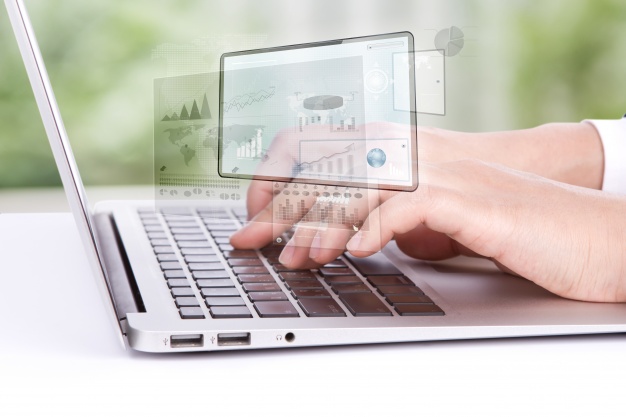 As the data on total vocational education and training (VET) activity has matured since the first reliable collection in 2015, we are now seeing a discernible shift in the type and quantum of nationally recognised VET undertaken by students over the last four years, with less domestic students and more international students engaging in nationally recognised programs, according to new data released today by the National Centre for Vocational Education Research (NCVER).
The report Total VET students and courses 2018 provides an estimate of nationally recognised VET as reported by 3830 Australian registered training organisations, delivering training in both onshore (Australia) and offshore locations.
Of the 4.1 million students who participated in nationally recognised VET in 2018, 2 million were enrolled in nationally recognised programs, down 16.2% from 2.4 million in 2015. The majority of the decline in nationally recognised program enrolments was in certificate IV and diploma and above level qualifications.
Since 2015, domestic fee-for-service diploma and above enrolments have decreased by 61.6% to 159 000 in 2018. It is likely that this decline can largely be attributed to changes to the VET student loan schemes between 2015 to 2018.
There has also been a notable decrease in government-funded certificate IV level qualification enrolments by 16.1% to 197 900 in 2018 and domestic fee-for-service certificate IV level qualification enrolments by 28.7% to 184 000. Declines were evident across a wide range of training packages.
Since 2015, the number of students enrolled in subjects delivered outside of a nationally recognised program increased to 2.5 million, up 46.6% from 1.7 million in 2015. This increase is likely to be a combination of more complete reporting over time as well as a real increase inactivity.
Subject activity undertaken outside of a nationally recognised program was dominated by enrolments in three Health training package units (CPR, first aid and emergency life support), with over a third of students undertaking the CPR unit as refresher training.
The overall VET participation rate among the 15 to 64-year-old Australian resident population was 22.7%, with the highest participation recorded among those aged 15 to 19 years (42.9%).
VET qualification completion rates 2017 new data estimates show that nearly half (49%) of nationally recognised VET qualifications started in 2017 at the certificate I level or above will be completed.
For nationally recognised total VET qualifications started in 2017 the data shows that by training provider type, programs delivered by enterprise providers (60%), schools (55%) and private training providers (51%) have the highest national estimated projected qualification completion rates.
By funding source, qualifications undertaken by international students have the highest estimated projected completion rates (70%) followed by qualifications undertaken by government-funded students (50%) and qualifications undertaken by the domestic fee for service students (43%).
The reports Total VET students and courses 2018 and VET qualification completion rates 2017 are now available from www.ncver.edu.au/publications