Employers' use of nationally accredited VET system declines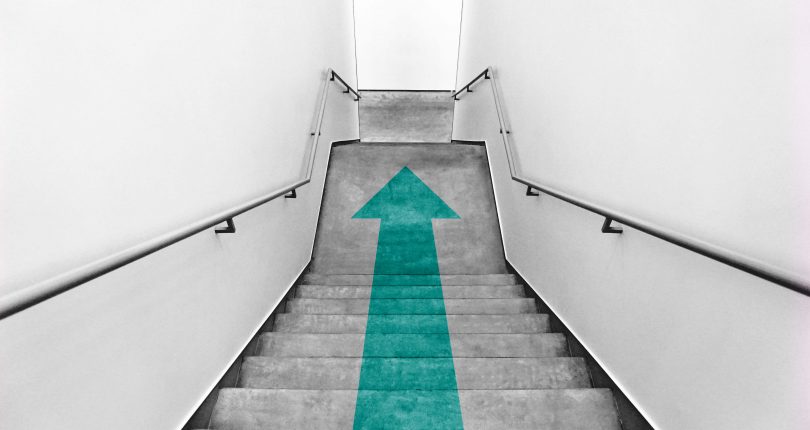 Across the nation, 50.9% of employers made use of the nationally accredited vocational education and training (VET) system in 2019, down 3.5 percentage points from 2017, according to new data released today by the National Centre for Vocational Education Research (NCVER).
Use of training by Australian employers was down in general, with 74.1% providing informal training (down 7.3 percentage points from 2017), and use of unaccredited training steady at 48.8%, while the proportion of employers providing no training at all was up by 4.1 percentage points to 12.8%.
Over 7000 employers participated in the 2019 Survey of employers' use and views of the VET system, which has been run every 2 years since 2005 to understand how they met their skills needs and how effective those strategies were.
"Australian employers can make use of the VET system in three main ways," said Simon Walker, Managing Director, NCVER.
"They can offer jobs that require vocational qualifications, they can employ apprentices and trainees, and they can provide their employees with nationally recognised training."
Nationally, 34.2% of employers had jobs requiring vocational qualifications in 2019, down 3.0 percentage points since 2017. Employer satisfaction with vocational qualifications providing employees with the skills they need to do their jobs also declined, down 3.3 percentage points over the past two years, with 72.1% satisfied in 2019. The main reasons employers had jobs requiring vocational qualifications was to ensure employees had the skills they required for the job and for legislative, regulatory or licensing requirements.
The use of apprentices and trainees by employers remained steady at 23.2% in 2019, and employers' satisfaction with the skills that apprentices and trainees received from their training was also similar to 2017, at 77.6%. The main reasons for employing apprentices and trainees were to get skilled staff and improve staff skills, and to fill a specific role in the organisation.
Employers' use of nationally recognised training (that was not part of an apprenticeship or traineeship) was at 19.9%, down 2.5 percentage points from 2017, but satisfaction remained steady with 78.8% of employers satisfied that it met their skill needs. Employers provided nationally recognised training for similar reasons to those who had jobs requiring vocational qualifications.
In late 2019, NCVER will be releasing a report from the national Apprentice and Trainee Experience and Destination Survey that will allow for comparison of their thoughts with those of employers.
Employers' use and views of the VET system 2019 provides information at both national and state levels, as well as by industry and business size. The report is available from www.ncver.edu.au/publications