Apprentice and trainee commencements up in March 2019 quarter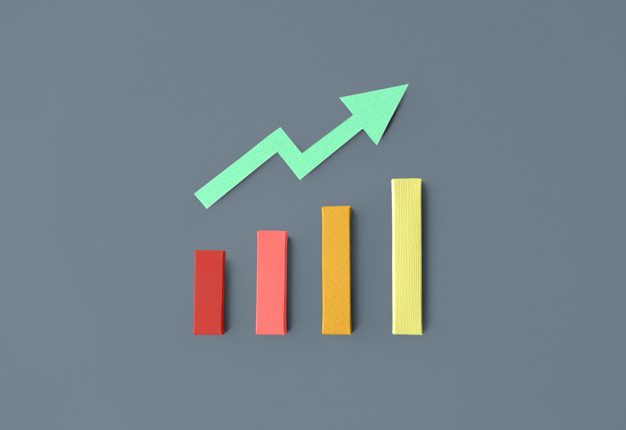 The latest release of national apprentice and trainee data show trade and non-trade commencements increased to 55 680 in the March 2019 quarter, up 2.2% on the same quarter in 2018.
Apprentices and trainees 2019 — March quarter, published by the National Centre for Vocational Education Research (NCVER), provides a national picture of apprenticeship and traineeship activity and includes both quarterly and annual figures that can be broken down by state and territory.
The main increases in trade commencements (up 2.9%) were seen in automotive and engineering trades workers (up 8.4%) and electrotechnology and telecommunications trades workers (up 7.2%) when compared with the March quarter 2018.
Non-trade commencements increased by 1.3% over the same period, with the biggest increases seen in carers and aides (up 7.3%) and sports and personal service workers (up 12.2%).
Completions increased to 22 885 in the March 2019 quarter, up 4.9% when compared with the same quarter last year.
Overall there were 276 250 apprentices and trainees in-training as at 31 March 2019, a decrease of 0.9% from 31 March 2018.
The report Australian VET statistics: Apprentices and trainees 2019 — March quarter is available from www.ncver.edu.au/publications.
A range of state comparison infographics are also now available for the first time with this release, allowing users to compare apprentice and trainee data across states and territories.
A range of related data products, including a data slicer and the apprentices and trainees estimates review dashboard are also available.