Apprentice and trainee commencements down in June 2019 quarter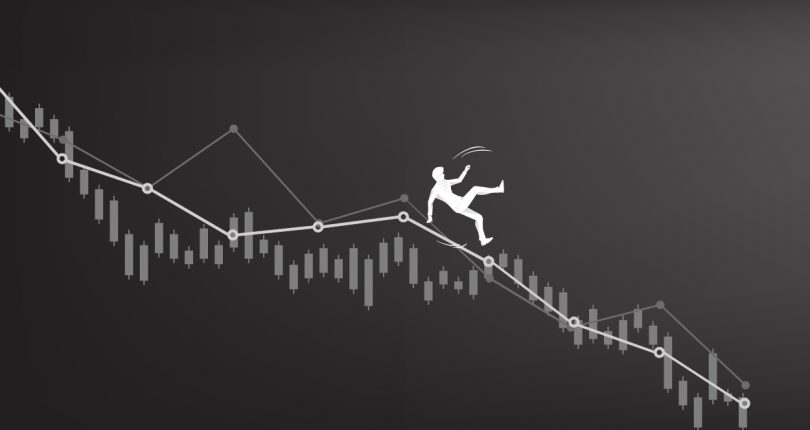 The latest release of national apprentice and trainee data show commencements were down 3.3% to 33 295 in the June 2019 quarter, when compared with the same quarter in 2018.
Apprentices and trainees 2019 — June quarter, published by the National Centre for Vocational Education Research (NCVER), provides a national picture of apprenticeship and traineeship activity and includes both quarterly and annual figures that can be broken down by state and territory.
Trade commencements were down 19.7% to 11 980, with the biggest decrease seen in construction trades workers, down 39.8%, when compared with the June quarter 2018.
Non-trade commencements increased by 9.3% to 21 310 over the same period, with the biggest increases seen in carers and aides, up 19.1%, and sales assistants and salespersons, up 16.8%.
There was a modest increase in completions in the June 2019 quarter, up 1.3% when compared with the same quarter last year.
Overall there were 272 920 apprentices and trainees in-training as at 30 June 2019, down 1.4% from 30 June 2018.
A report on the results of the Apprentice and trainee experience and destinations survey will be published later this month, providing information on employment outcomes, reasons for non-completion, and satisfaction with training for apprentices and trainees.
The report Australian VET statistics: Apprentices and trainees 2019 — June quarter is available now.
A series of state-by-state comparisons are also available with this release, allowing users to compare apprentice and trainee data across states and territories. A data slicer is also available.
The Historical time series of apprenticeships and traineeships in Australia from 1963 to 2019 has also been updated.