TAE blues for many practitioners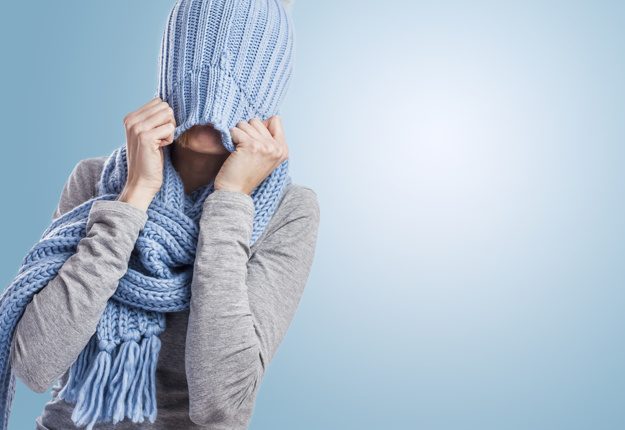 The winter blues are starting to hit most of the country and it just happens to coincide with the TAE blues for many practitioners and many RTOs as well with the 1 July deadlines rapidly approaching. The impact for the thousands of trainers and assessor out there to upgrade an AQF Level IV qualification with an AQF Level V unit that will actually only be relevant to a small percentage of members is quite an extraordinary development.
Having come through the TAFE sector and the range of government agendas to ensure that training outcomes are linked to employment one has to question how many people will be actively employed to design and develop assessment tools from the 1 July 2019.
There are so many examples of continuing professional development models that could and should be applied in the VET sector that does not seem to resonant beyond the various groups and forums that occur between the range of stakeholders working very hard to provide VET outcomes for learners throughout the nation.
People holding other VET qualifications from the traditional trades that potentially can kill or injure people in the community are not required to renew their initial Certificate III qualification. They are certainly not challenged if they can demonstrate ongoing employment and engagement with the relevant professional bodies in continuing professional development.
Quite frankly if they are not providing quality to the consumers they will not be in business for very long and if there is an opportunity from this current round of interference in the sector it would be for the various groups to come together and develop a model and proposal for VET to put forward to the government.
If members of AVETPA agree and respond/communicate your support for some action on the TAE issue we would have a start and a basis to meet with AVETRA, VELG, ITECA and if we can unite we would have a solid basis for members everywhere.