Dramatic shift for many RTO members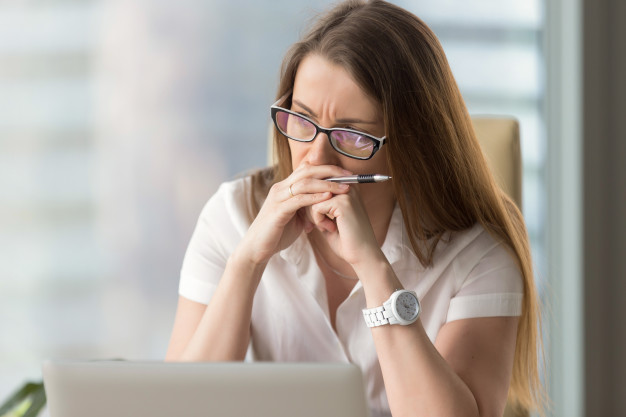 The regulations in and around VET are very difficult to ignore at the moment and I will add some more commentary as we transition into the next financial year.
The reality is that for many of the RTO members the nature of the VET system has shifted dramatically in recent years from what started out for many as a learning program focussing on training and assessment. The common cry today is that so many large commercial RTOs have caused massive grief to the students through illegal business practices while the majority of RTOs are quietly working away and providing quality outcomes for learners.
The net impact today is spending considerable resources working on the (training) business to demonstrate compliance as opposed to working in the business (of training).
As an example of how the focus has changed is to consider the message represented by the higher education regulatory body, Tertiary Education Quality and Standards Agency that has the student as the core of the logo (as part of the Learning Environment). The starting with Prospective students, their participation and attainment of certified qualification at the end of the line.
Encapsulating the learning environment is the teaching, quality assurance processes, governance & accountability, with representation, information and information management the final component.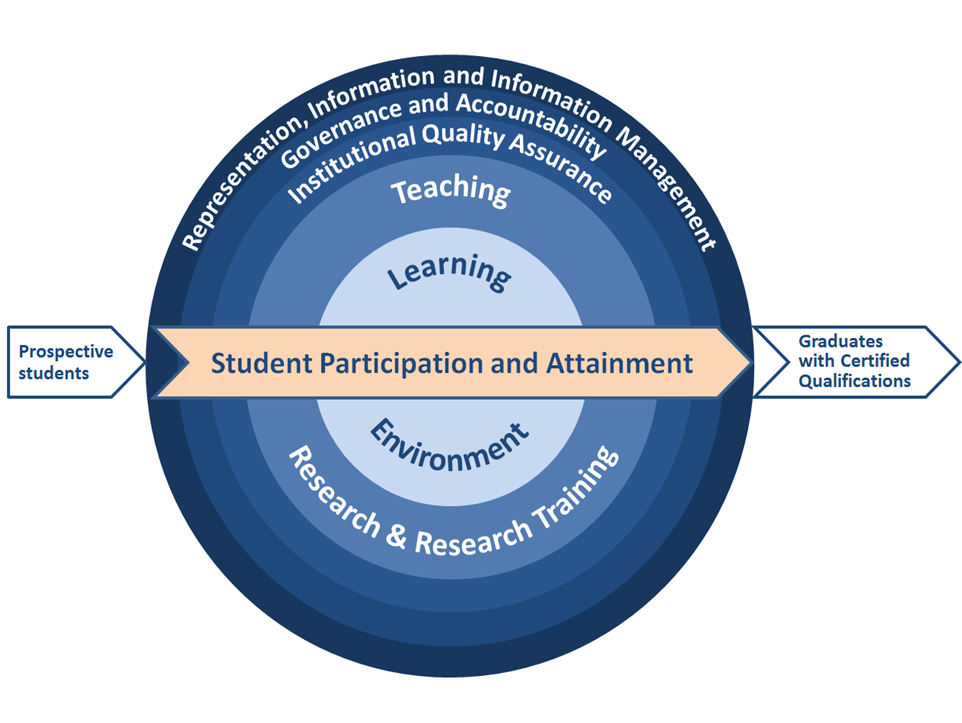 Tertiary Education Quality and Standards Agency Logo
The representation certainly seems to have maintained the focus on teaching and learning, something that seems to be lacking with the current focus and approach.
Perhaps as members, we should reflect on where we have come from as part of the wider tertiary education and training sector and the possibility that the regulatory functions need to come together.