Improving precision of ASQA intervention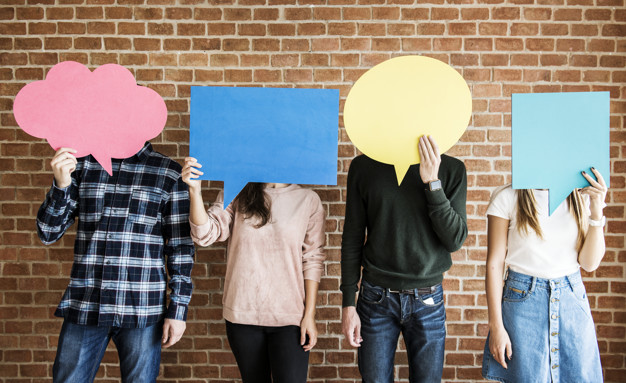 There is some great feedback coming into the member for Bowman, Mr Andrew Laming to improve and enhance the Australian VET sector.
Strengthening quality assurance: Improving the precision of ASQA intervention by
Adopting a strategic approach; with critical (clear designation of low, medium and critical) breaches assigned priority.

Rectifiable issues that should be addressed without interrupting business may include assessments, the trainer qualifications, content of the courses and meeting course descriptors.
Specific breaches related to technical issues specific to sector require ASQA auditors with expertise in that education field.

Ensuring suspension and cancellations are pursued in cases of either financial mismanagement or systematically poor quality training
Rectifying administrative breaches by employing a series of non-litigious channels in the first instance.  For example, use an internal appeals mechanism as a step before an AAT application. Engage an independent party with knowledge of the sector in question; including compulsory co-conferencing.
Developing of a single point of contact case management once rectification is not completed after two exchanges of correspondence
Publishing ASQA decisions, once all appeal mechanisms have been exhausted, with online workshops to enable other RTOs to understand, interpret and meet ASQA standards. Although listing an RTO as being cancelled whilst there is a stay of the decision between ASQA and AAT, damages business unnecessarily, even if RTO wins. Publication of ASQA  audit reports is a step towards transparency and confirmation that the audit practices are nationally consistent
Automatic debit options for registration be provided, to prevent inadvertent deregistration.
Defining a risk-based approach, according to the nature and distribution of breaches substantiated, not based on generalisations about the sector or modules delivered. This means that quality assurance be used as proof of success, not the number of cancellations. High risk does not necessarily equate to poor practice. How is the level of risk determined?
Approving the bulk of scope expansion applications within 60 days.
Balancing the regulatory role with the capacity building (particularly for smaller providers), and a tailored approach for regional, remote, Indigenous, LOTE, CRICOS providers and those in low socio-economic areas.  ASQA's rules destroy innovation because an increasing proportion of smaller RTO resources are allocated to compliance
Stating the purpose of ASQA audits because positive feedback from student and industry employers do not match ASQA's auditor's negative approach.
ASQA  attending on-site audits before cancellation decisions are made.
Working with sector to  jointly develop a "Regulatory Guidelines for RTO Operation" akin to the Australian Regulatory Guidelines for Medical Devices" published by the Therapeutic Goods Association.
ASQA instructing fee-for-service consultants to expound ASQA's requirements in the marketplace to ensure regulatory uniformity thus reducing audit rectification time. Not enough clear guidelines from ASQA causing more inconsistency. ASQA to publish a Manual of Compliance Standards
Quality Assurance to include certification to ISO 21001 Management system for  Educational organisations
Implementing auditor quality assurance or an independent RTO satisfaction survey because the objective of an audit should be better performance, not cancellation.
Auditing charges to be reviewed against industry standards.